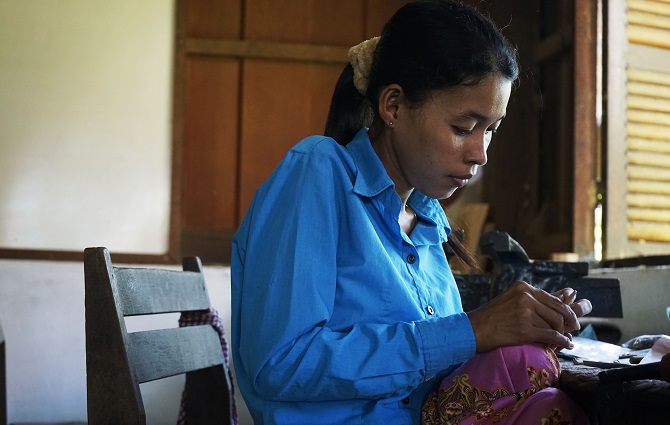 Banteay Prieb
In 1991, Jesuit Service Cambodia (JSC) established Banteay Prieb is a training center and home for young people with disabilities. Here, men and women disabled by landmines, war, accidents and polio come to live, learn, tell their stories, and draw strength from one another. The Center's programs strive to impart skills and values that enhance the participants' sense of dignity and self-worth, and provide possibilities for income generation and self-support after they finish the program. More than 2,000 young Cambodians with disabilities have participated in the Banteay Prieb program up till today.
Vocational Training Center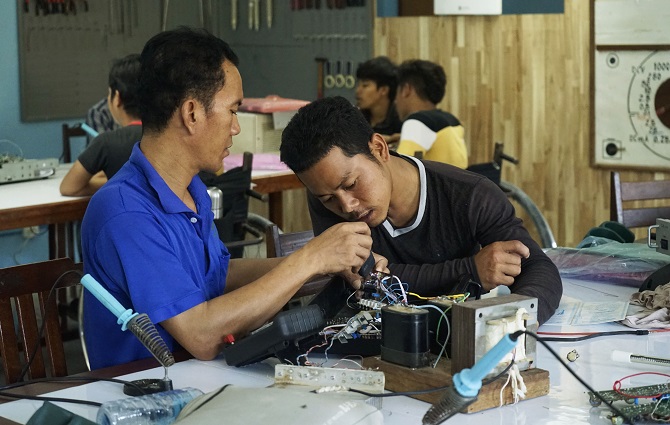 The center offers one-year courses in electronics, mechanics, agriculture, sewing and a six-month course in cellphone repair. In addition to the technical curriculum, supplementary classes on basic agriculture, sanitation and human rights are provided. Students also participate in other activities: various campaigns, the international day of persons with disabilities, athletic meetings and picnics.
Community Life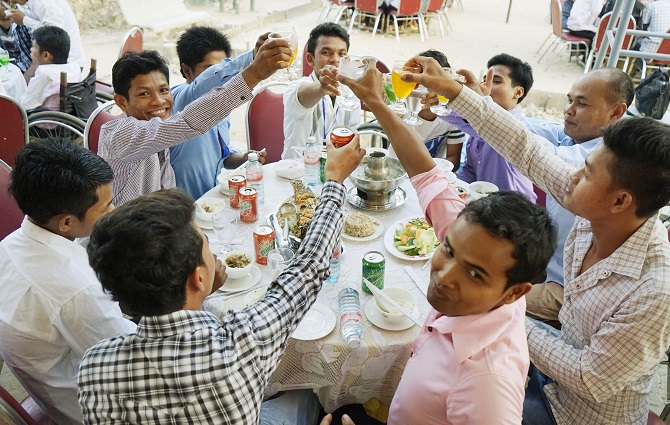 At Banteay Prieb, students experience one year of community life with strong psycho-social support. Students reside in simple traditional Cambodian-style homes in groups of 10-12. There they live together, help each other cook, clean house, and care for one another under the supervision of assigned teachers and volunteers.
Outreach Program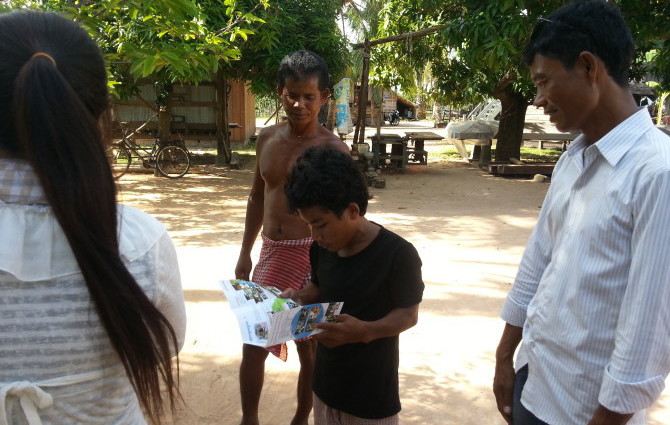 Every year from July to September, the Outreach team visits villages to recruit prospective students. Around 110 students enter the Center every year. In August, the team hosts Homecoming Day to create a network between graduates and current students. In November every year, the team provides counseling about employment possibilities for upcoming graduates, how to launch their own workshops and additional education for current students. After graduating from the Vocational Training Program, graduates are assisted by the Center's Outreach Program in planning to set-up their own workshops or finding suitable employment.
Production Workshop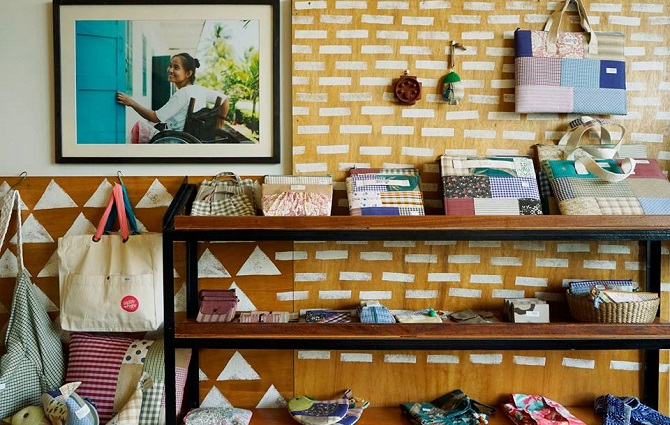 Banteay Prieb produces textiles and sculptures. Workshops are located within the Center. Some graduates from the technical program become production team members