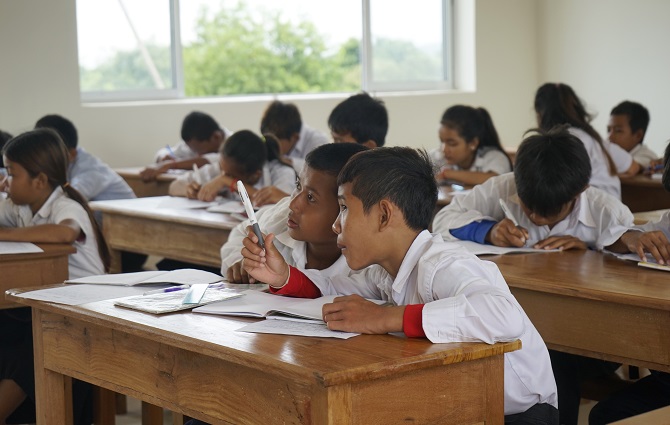 Xavier Jesuit School
For over twenty years, Jesuit Service has been servicing the needs of the war-disabled, the displaced and the disadvantaged communities in Cambodia. Now Jesuit Service would like to focus on contributing to the improvement of the quality of education. In order to achieve this goal, Jesuit Service will establish four new education projects simultaneously. The Xavier Jesuit school project is for a compound with a 'community learning center', teacher resource center and later with elementary, lower and higher secondary schools built near the city of Svay Sisophon in Banteay Meanchey Province. Our school is not only building and running the school. We are also acting as a protector for local children against the corruption of society. We emphasize the education of applied science focusing on the research, the art and physical education and the practical education.
Community Learning Center (CLC)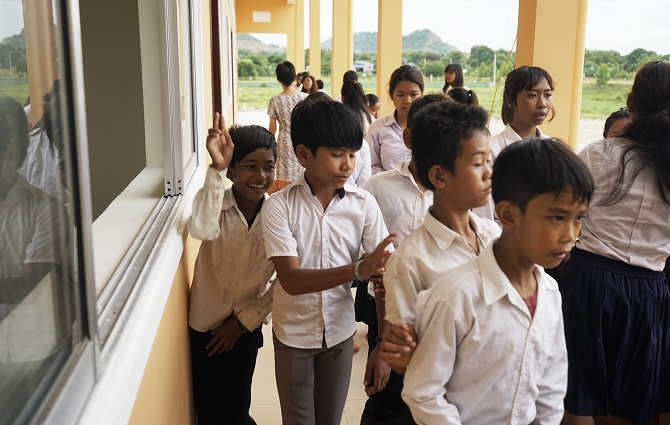 We open a Community Learning Center in order to serve the needs of young people in community who lack basic education. It will offer the supplementary classes for students, the basic literacy and health education for community members.
Elementary School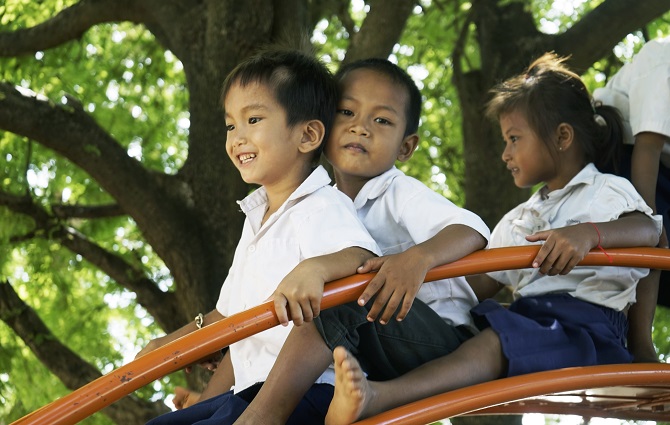 Most of Children in Cambodia still leave primary school without being able to read or write properly. We will provide a simple standard primary school with only two classes in each grade in order to allow the children develop all their capacities before moving on to middle school.
Middle/High School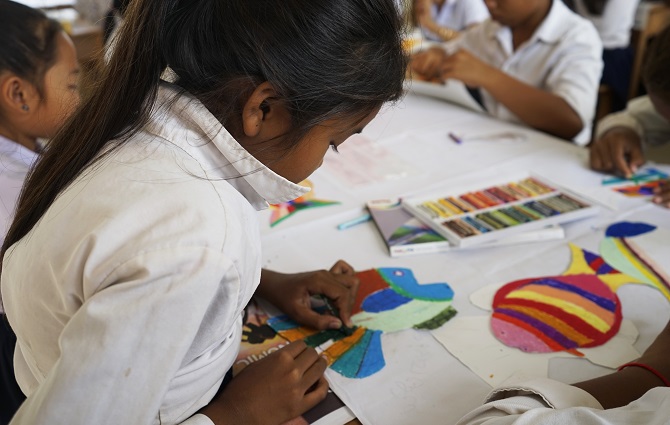 Our most significant challenge in the project is to ensure equally high participation rates in middle school education. Jesuit Service intends to provide a simple standard middle school with only two classes per grade to enable the young people to acquire the skills needed to flourish in a modernizing society.
Teacher Training Resource Center (TRC)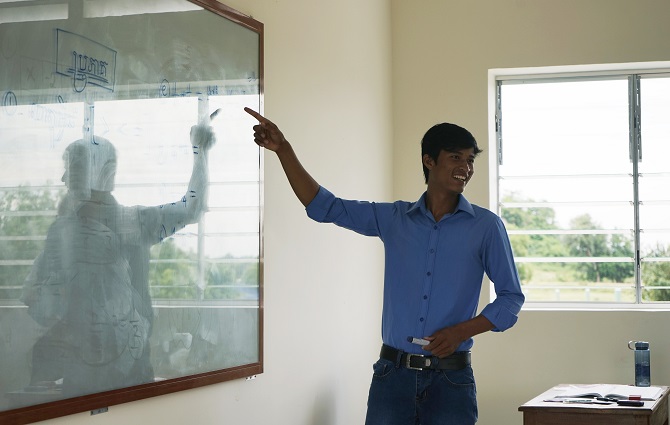 Cambodian teachers had demonstrated to improve the quality of education. However many teachers have not been able to improve or develop their technical teaching skills owing to overwork and lack of opportunity. Jesuit Service intends to create a Centre where teachers will be able to receive technical training courses.