Who we are
Jesuit Service Cambodia (JSC) is an international non-government organization (NGO) run by Jesuit Mission in Cambodia. We have been working in education, infrastructure development, health, and wheelchair since the beginning. The activities of JSC are divided into the Rural program – Metta Karuna – and the Special program. The Special program consists of Banteay Prieb, RDAS program, Ecology program, Ear clinic, Publishing Project, and Light of Mercy Home.
JSC are poresent in 8 places: Phnom Penh, Kampong Thom, Siem Reap, Battambang, Banteay Meanchey, and in the bordering provinces of Kampong Speu, Kampong Chhnang and Kandal. Banteay Prieb, the vocational school for People with disability is located in Kandal district. Mekong Wheelchair and the office of Rural Development project which works with Farmer Solidarity and Khmer women Association in local communities are within Banteay Prieb compound.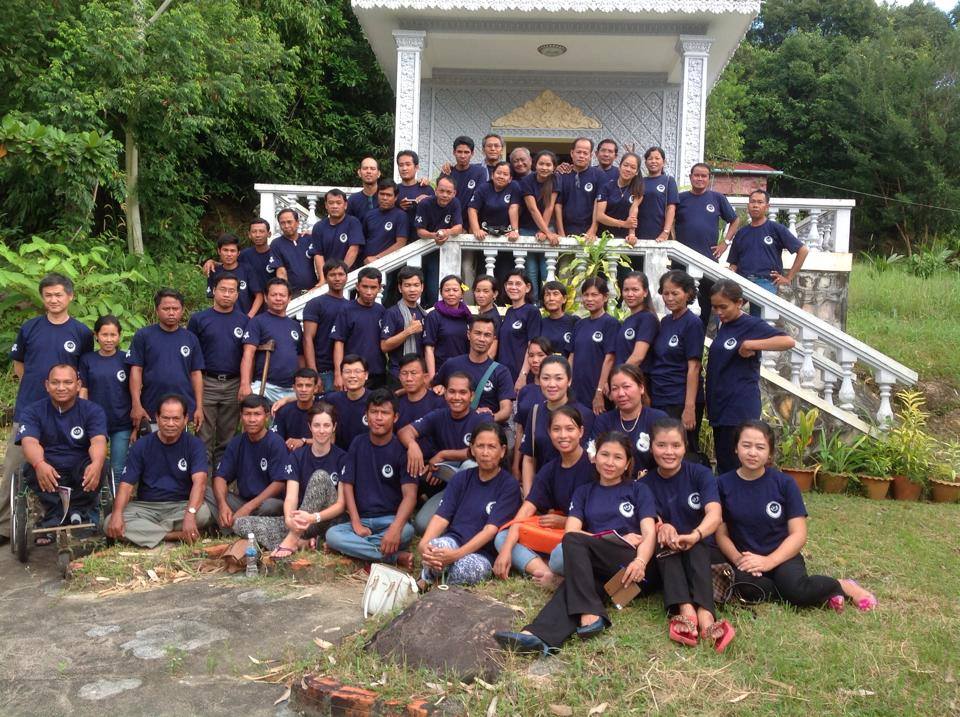 Director Letter
Greetings in the Lord!
In 2014, many big challenges of Jesuit Mission in Cambodia began to take root while others came to fruition.
Jesuit Service Cambodia, for the very first time, commissioned a specialized group of development consultants to conduct an over-all program evaluation and organizational assessment. This gave us a good opportunity to look back and give thanks, and to look forward with greater vision to plan a brighter future.
The Xavier Jesuit School Project, launched in 2013, saw foundations laid in 2014. The 1st of many schoolbuildings-to-be is now coming up steadily on the 16 hectare property. Also, the 'Education Mission Leadership Team (EMLT)' established their activities such as the 'summer school' and 'kindergarten' in Dei-Lo village smoothly.Cambodia starts a dynamic movement of economic growth today. But Cambodia is still not left out of the de- pendent economy by surrounding countries or the world powers. Who derive benefits with the development of economy is only a tiny minor rich class. Especially, The innovation in education is urgent to Cambodia in order that they build up their own strength to plan development. Also, the education is the best-known field that Jesuit can perform well.
In this process, the generous support you provide makes our work possible. I see the Lord's will in your generous support. I'm very grateful for you. I pray that the Lord be with you and bless you abundantly, and I ask for your prayers and help as for the work we are doing for the children in Cambodia.
I see the Lord's will in your generous support. Thank you very much.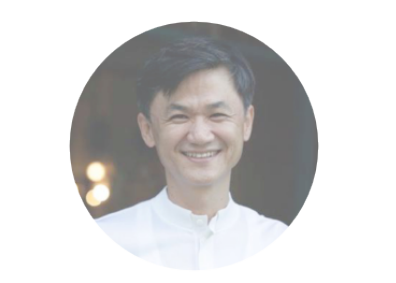 Oh In-don Francisco, S.J.
Director of Jesuit Service Cambodia